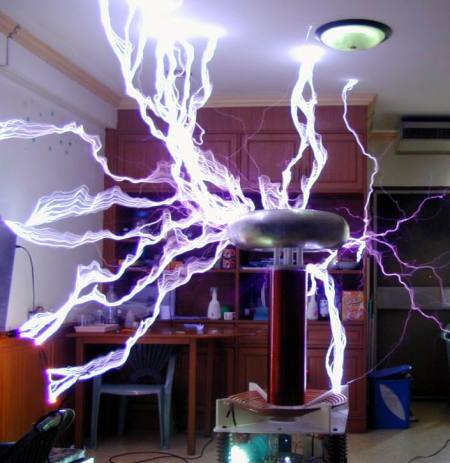 We're in 2016 and the Australian Liberal Government is heading to the next election desperately trying to convince Australians that we don't need a National Broadband Network (NBN) based on Fibre-to-the-Premises.
But what if we lived 100 years ago in 1916 and the great Australian election issue was about building a National Electricity Network (NEN) based on Electricity-to-the-Home (ETTH)?
Imagine how Malcolm Turnbull and the Liberal Party would have tried to persuade Australians from the early 20th century to reject universal access to mains electricity in favour of a "Multi-Technology Mix".
His speeches might have sounded like this:
{ Leave a comment }