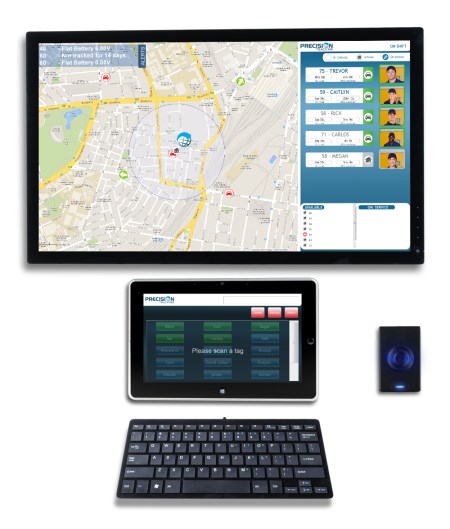 Yesterday, Domino's Pizza Enterprises (ASX:DMP) announced their introduction of real-time GPS Driver Tracking for pizza deliveries, that lets customers "watch their driver on route to their door in real time and know exactly who their driver is by name".
Their ASX share price skyrocketed by 8.72% increasing their market capitalisation by $280 million.
Domino's CEO Don Meij stated "We trialled the tracker technology in 50 Domino's stores across Australia, in some stores for up to 18 months before launch and we watched the number of driver incidents reduce by 50%".
But Mr Meij did not mention the name of the technology that the 50 stores trialled, or who created it.
That technology was "Delivery Command", created by Precision Tracking – a small Sydney-based IT company who build GPS tracking, Fleet Management, M2M communication and IoT solutions.
In late 2014 following the successful trial of Delivery Command, Domino's chose to create its own very similar-looking tracking solution and use that instead.
More Information:
Disclosure: Vladimir Lasky, our Director of R&D, is also the R&D Manager and a part-owner of Precision Tracking. He was a co-developer of Delivery Command.